The COVID – 19 Pandemic means that business is anything but as usual. Consumers will still need products and services but how do we safely and ethically supply them. Every business will decide to operate differently but there are some basic things we can do to keep our customers informed. Customers will want to know how you are adapting to normal business practice, product availability, updated ways of communicating and if in fact it is safe to do business with you. Turnkey is committed to making this as easy for you to communicate as possible. Our recommendations are as follows.
Existing TurnKey Web Solutions Customers
There are various ways that we can help you update your website to communicate clearly how you are updating your process and procedures. There are many ways that you can still operate safely and remain engaged with your consumers.
Pop Up Message: This message would be displayed the first time and individual IP goes to your website and can be made visible again every time you modify it. These are very effective and get the message across clearly.
Home Page Message: These can be placed as a slider, a static section or both which link to a dedicated COVID – 19 Information page.

Dedicated Page: A page with detailed information on how your business is conducting business, updated hours, contact emails and contact methods.
Product Displays: Utilizing the "In Stock", "Sold", "On Order" and "Custom Tag's" to clearly keep consumers informed of the status of your inventory.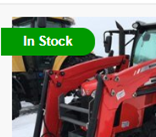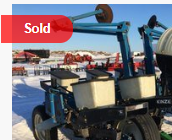 E-Commerce: Enable E-Commerce on your products so that people can purchase items online and have them delivered to their door. They can also place a hold Whole Goods they are interested in and initiate a sale from home.

Chat: Stay in contact from home, keep up in touch with customers seamlessly by chatting through the website. You can even see what page they are on and proactively reach out. Works on your desktop and as a downloadable app on your phone.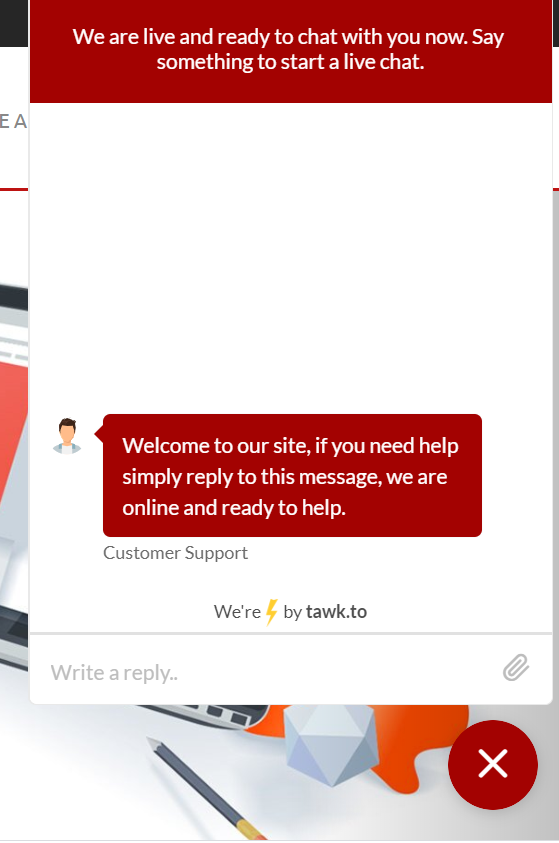 LOCAL BUSINESS LISTINGS
Google: Most consumer will actually go to google to search your business or product first! It is important that you keep this updated with how your business operations have changed. Google has recently published a new document which shows how you can easily update your account. It is important to note that functionality on google has been decreased during this time. See the link below for more details.
Social Media: Facebook, Twitter and Instagram are all popular ways for consumers to see what the latest news on your business is. If you have an account and people are following you use this channel as a means to keep them informed and engaged.
Business Directories: Yellow Pages, Yelp and any other Industry publication you are associated with should also be updated.
COMMUNICATE WITH SOCIAL DISTANCE
Online Chat / Text: There are various options available that we can plug into your website. Please reach out to us to learn more.
Web Conference: For some people face to face communication is important! Below are a couple of free resources to do a video web conference with screen share they are for the most part free!
Auto Responders: If you are out of office or need to effectively get a message back to your consumer put email autoresponders in place to set expectations with timeframes to return customers requests and resources to answer questions or alternative ways to get in touch.