About Us
Turn Key Web Solutions is celebrating over 27 years in business. We are one of Canada's fastest growing web solution companies in the transportation, powersports, agriculture, and equipment markets.
Turn Key Web Solutions is a Canadian based leader in dealership web design and manufacturer's warranty software company. For 27 years (Est.1994) Turn Key Web Solutions has delivered the precise tools facilitating success to thousands of dealerships across the globe. We are known by many for our Dealer Performance Web development programs, Simply Warranty- online warranty claim processing and adjudication software, along with Tilting and Vehicle registration software. Hundreds of business owners use our services to power their websites and web based inventory management solutions on a daily basis.

We deliver cost effective, clean and easy to use business solutions for dealerships in Canada and across the world. Driven by passion, we simplify the high tech world for business owners and OEM's.

Client satisfaction is critical to us and is the measure of our success. We are not satisfied until you are satisfied. Offering best in class service, our expert team is ready to deliver our solutions and services to you on time.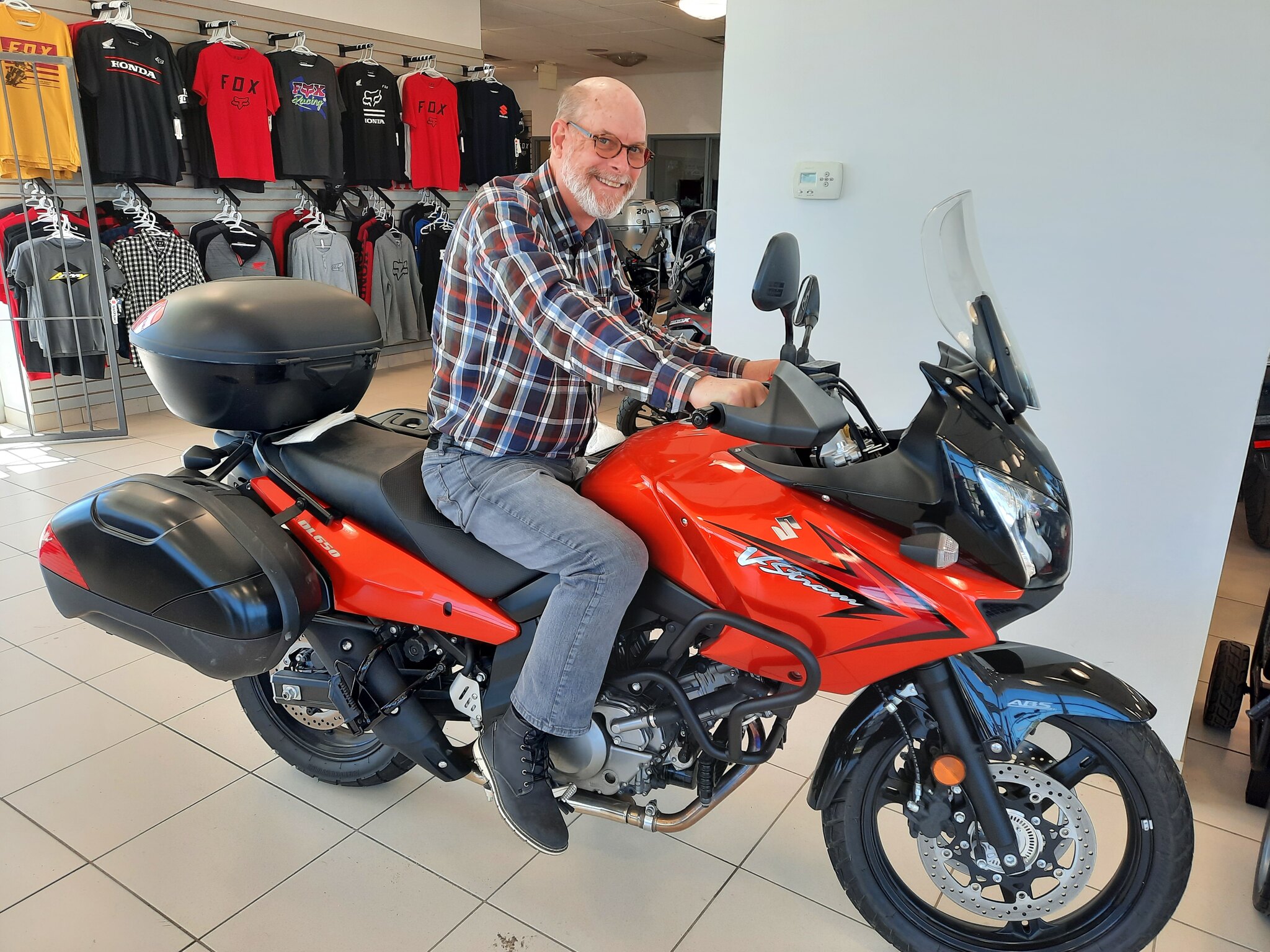 Our Founder David Purdy has spent 43+ years in the industry. Being a dealer owner himself he acquired first-hand knowledge of the many day-to-day challenges dealership owners face. Eliminating the conventional and creating the exceptional runs true with him.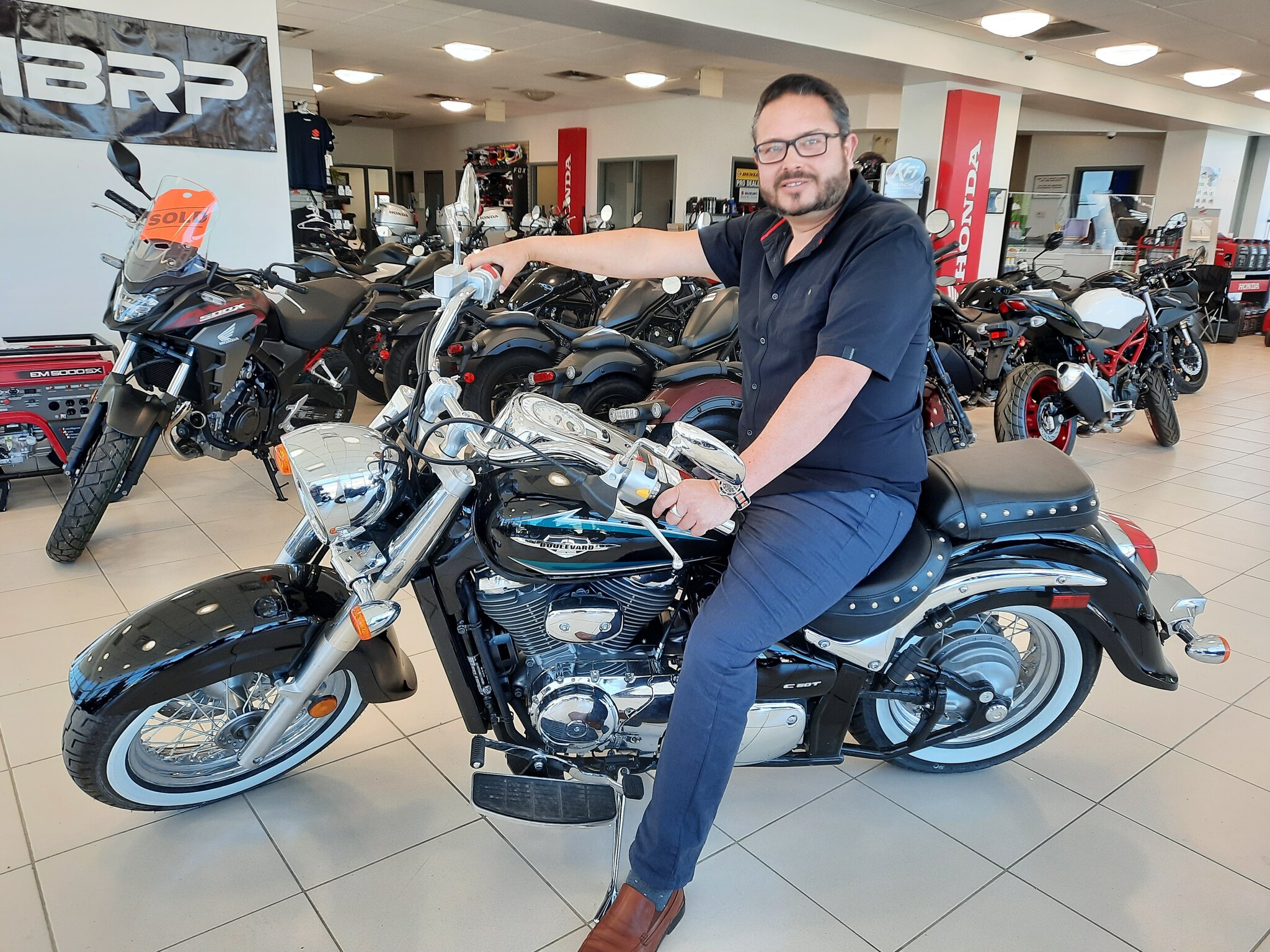 John Wilding - General Manager has a wealth of knowledge and background in these verticals. He brings enthusiasm and strength to the latest product offerings. John's background in the Automotive vertical has provided him with a complete understanding of what any dealership owner faces in business today.
Let us demonstrate our passion for web design and software development on your next project. Every person and company has their own unique story to tell. At Turn Key Web Solutions, we want every individual and organization to have a memorable and unique online presence or warranty solution that helps them communicate their message for years to come.